How The San Angelo Series began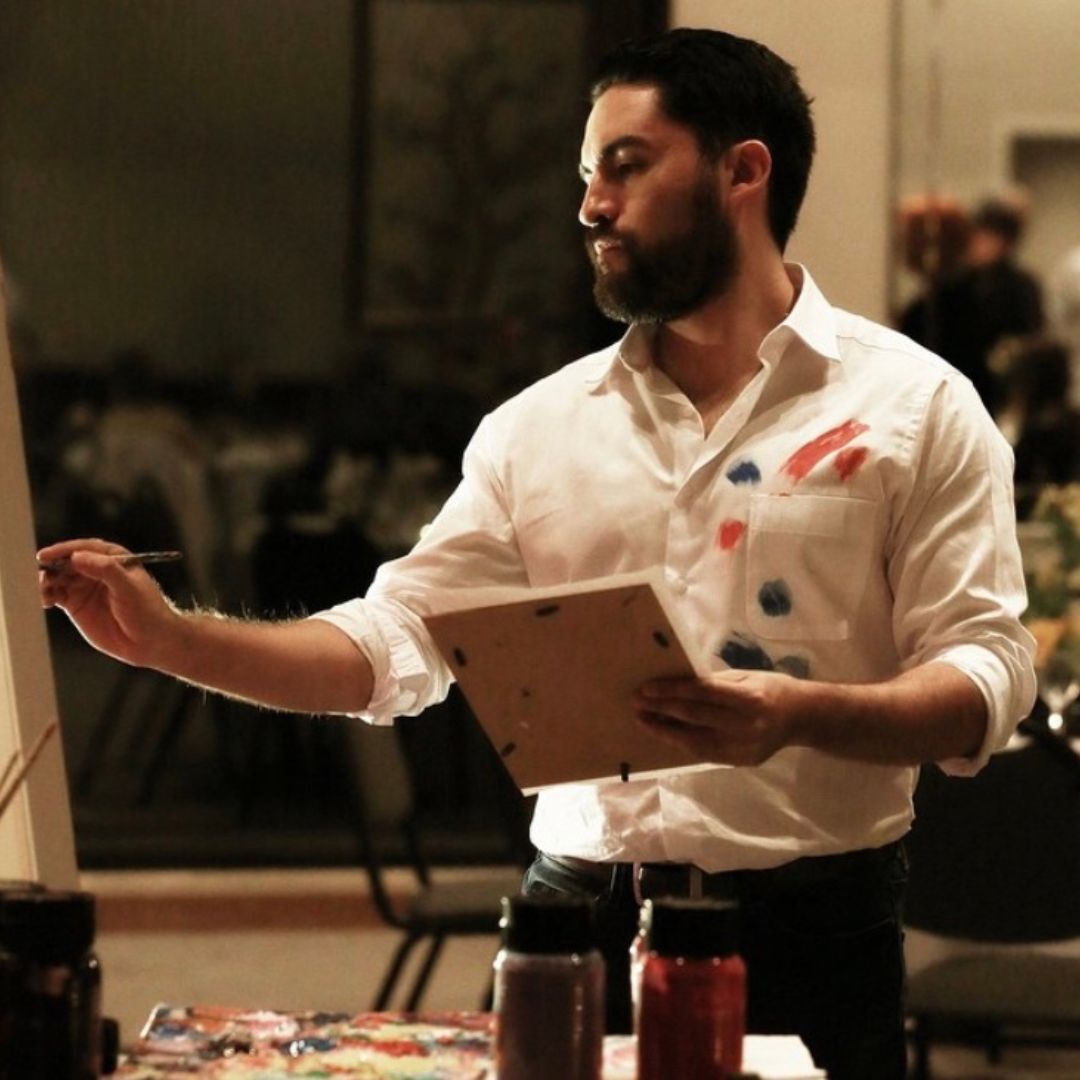 Back in 2011 when I first came to San Angelo after serving in the U.S. Air Force, I was first introduced to painting. I found a lot of inspiration in the local community, especially famous landmarks. The more I interacted with them, the more they shaped how I felt about the city and it's people. That is where The San Angelo Series was born.
After creating the initial paintings in the series, I was commissioned by the City of San Angelo to paint several more and add them to the City Hall art work collection. That was my first interaction with the community and my art. Since then, I've sold hundreds of prints to local collectors, businesses, and organizations.
Now in 2022, I've decided to expand the art to become a more intimate reflection of the series that depicts not just the familiar places, but also the people and moments that we hold dear as residents and visitors of San Angelo.
You can see more art on my website:
www.alejandrofineart.com
- Alejandro